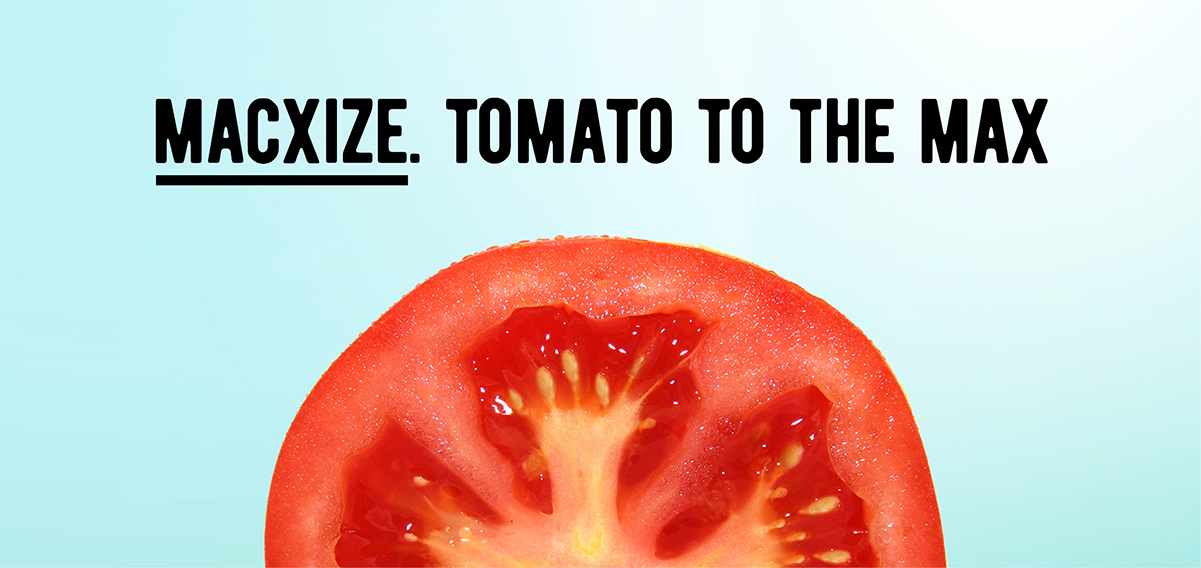 MACXIZE Tomato to the max
De Macxize is een jointless grove tros tomaat met een sterk, open, generatief gewas type met een zeer goede kwaliteit door het hele groeiseizoen. Een absolute topper in het grof tros segment!
Winner in large TOV
The Macxize is a jointless large vine tomato with a strong, open, generative plant type with very good quality throughout the growing season. An absolute winner in the Large TOV!
CHARACTERISTICS
✓ 5 fruits per cluster
✓ 150 – 170 gram
✓ Early production, high winter production
✓ High total production
✓ Strong plant and easy to grow
✓ Strong green parts
✓ Less sensitive to blossom-end rot
✓ Firm fruits
✓ Good shelf life
✓ Regular setting
✓ Good balance between plant and fruits
RESISTANCES
INTERESTED OR QUESTIONS?
Contact one of our employees or fill in the contact form.