Are you curious about what we do?
Watch our corporate video. We would like to give you a look behind the scenes. The corporate video gives you a look at our work and our breeding process.
Who we are
Axia is a breeding company in vegetable seeds for heated and unheated greenhouse cultivation, with or without artificial light. Our company was founded in 2010. We started with a team of four and we now have more than 80 people working here. Our experts work day in and day out on developing and breeding new varieties. In the breeding process, we focus on taste and quality in combination with good yields. We use state-of-the-art research and development facilities to achieve this.
Philosophy
The philosophy behind the founding of Axia is a strong drive to develop new, distinctive vegetable varieties. Our varieties stand out for their taste, quality and production. That is the value that Axia adds to the tomato range.
Passion
Created with passion is our motto for a reason. Our passionate professionals work hard to develop a range of high-quality produce. The open culture and our team's commitment are the secret of Axia's success.
Supported by top growers
Our varieties are now well-known in the tomato sector. Axia's success has not escaped the notice of tomato growers, both nationally and internationally. Among other things, this is evident from the strategic alliance that a number of growers have entered into with us. With this cooperation, they support us in the further development of our product range.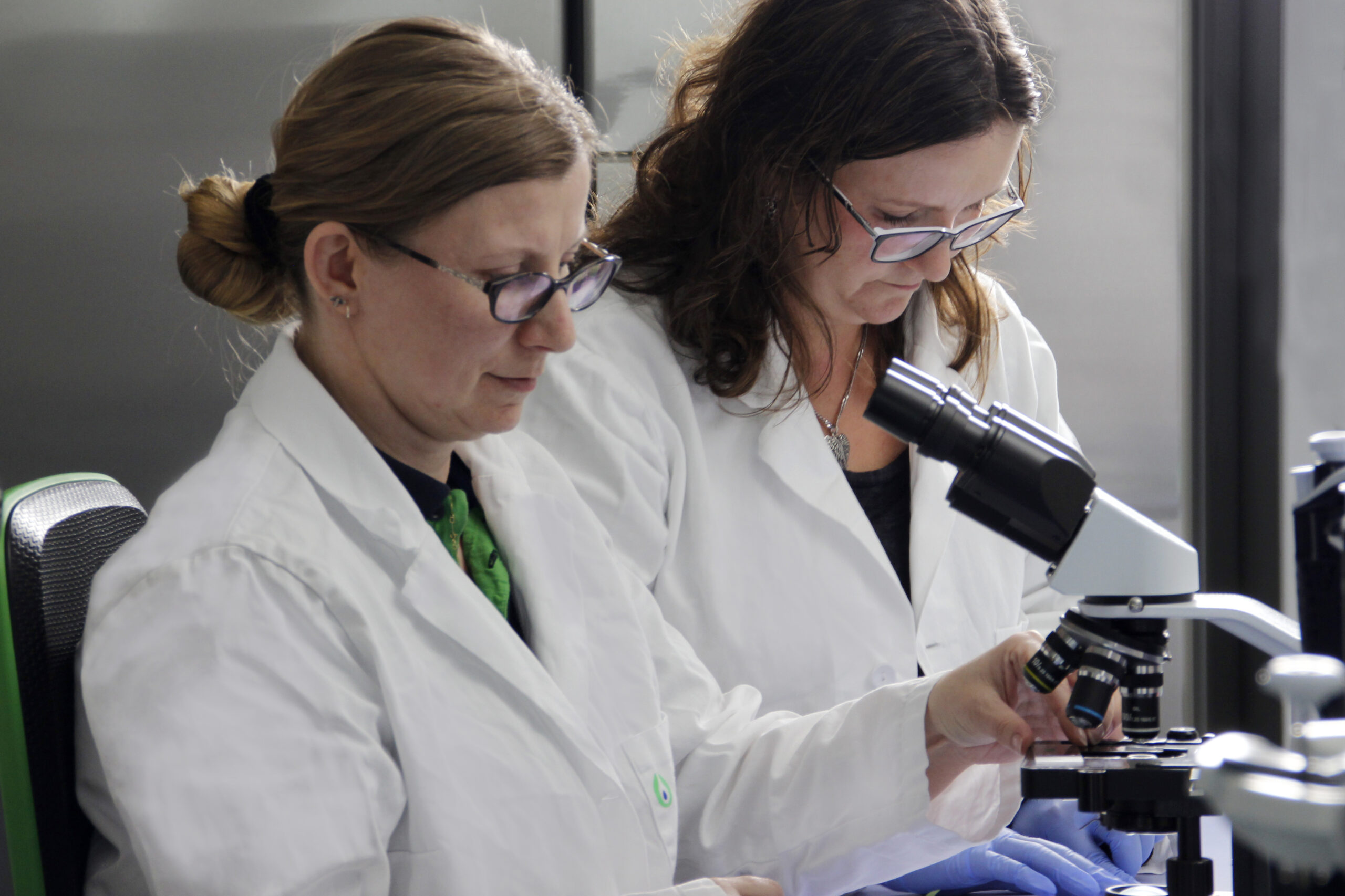 Research and development
At Axia, the focus is on the customer. By our customers, we don't just mean the growers but all the links in the supply chain, including end consumers. To develop good new varieties, we listen carefully to wishes of the market. Our specialists use the latest breeding techniques to turn these wishes into good end products.
Facilities
Our employees work on research and development in our modern greenhouses in Naaldwijk. This high-tech greenhouse contains all the necessary facilities. In addition to our headquarters in Naaldwijk, we have a breeding station in Spain and a testing station in Sicily (Italy). We also test our varieties at various locations worldwide. This extensive network of breeding facilities makes it possible for us to develop varieties faster. This enables us to develop the range further for the global market in a shorter time.
Quality assured
The work in the greenhouse is done according to the protocol of Good Seed and Plant Practices (GSPP). GSPP is an international supply chain system set up to prevent contamination of seeds and plants with pathogens. To meet the GSPP standard, we work with a quality management system with established procedures and work instructions.
All our production sites are also audited periodically by an independent auditor. This provides certainty about the production process and provides reliable information about the quality of the production sites or a particular seed lot. This guarantees the availability of healthy seeds and plants.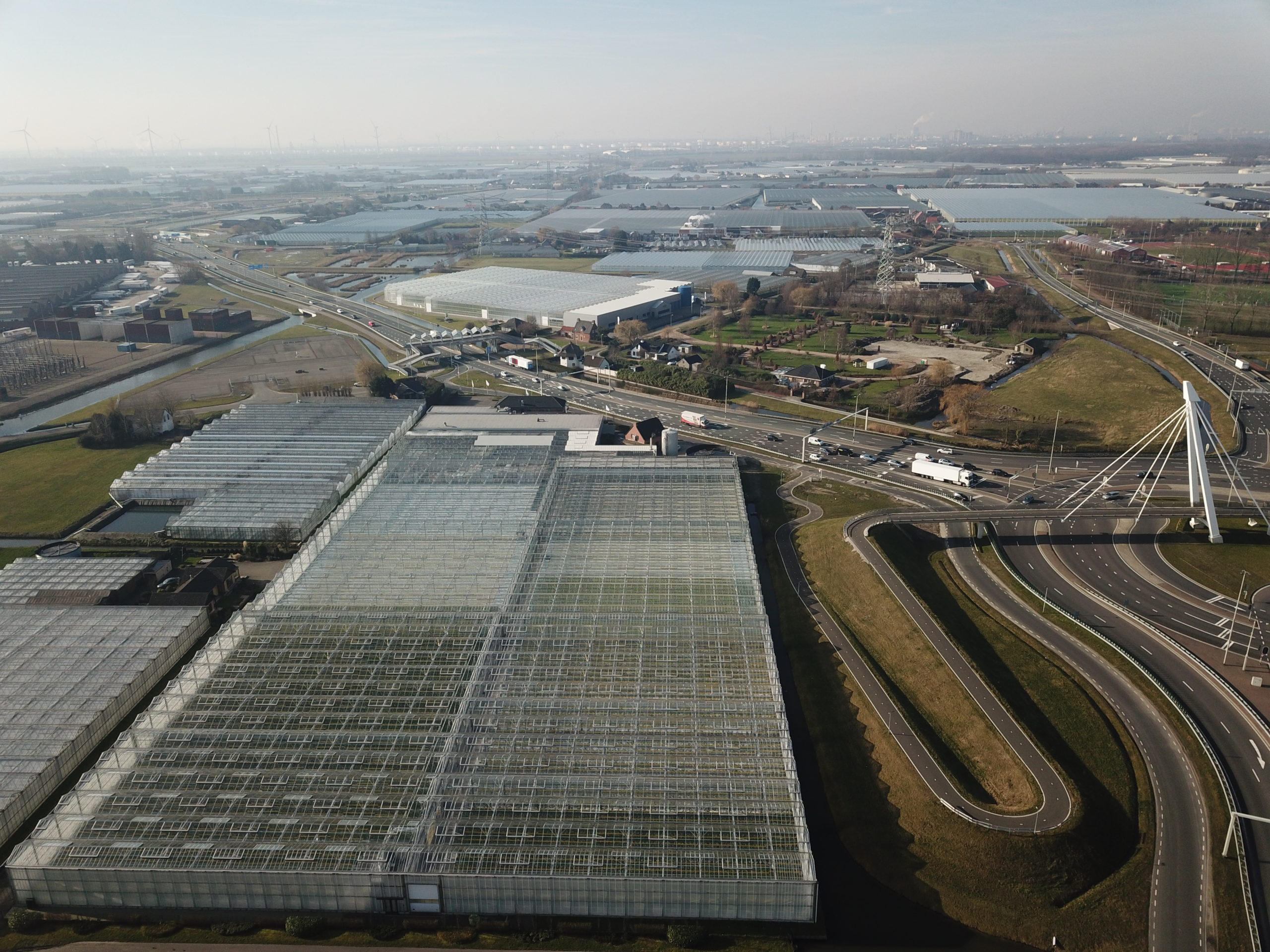 The Axia way
Axia uses state-of-the-art technology to stand out in the breeding process. It takes time to develop a new tomato variety. When breeders start developing a new variety, they start with thousands of variants. After six years, on average only one remains.
Our techniques allow us to detect the most promising variants at an early stage, which makes our breeding process very efficient. We breed under the same conditions as there are at the grower. In this way, we ensure that our seeds perform well in practice.
Strong and innovative range of products
Guaranteed superior seed quality
Modern High Tech Research & Development Centre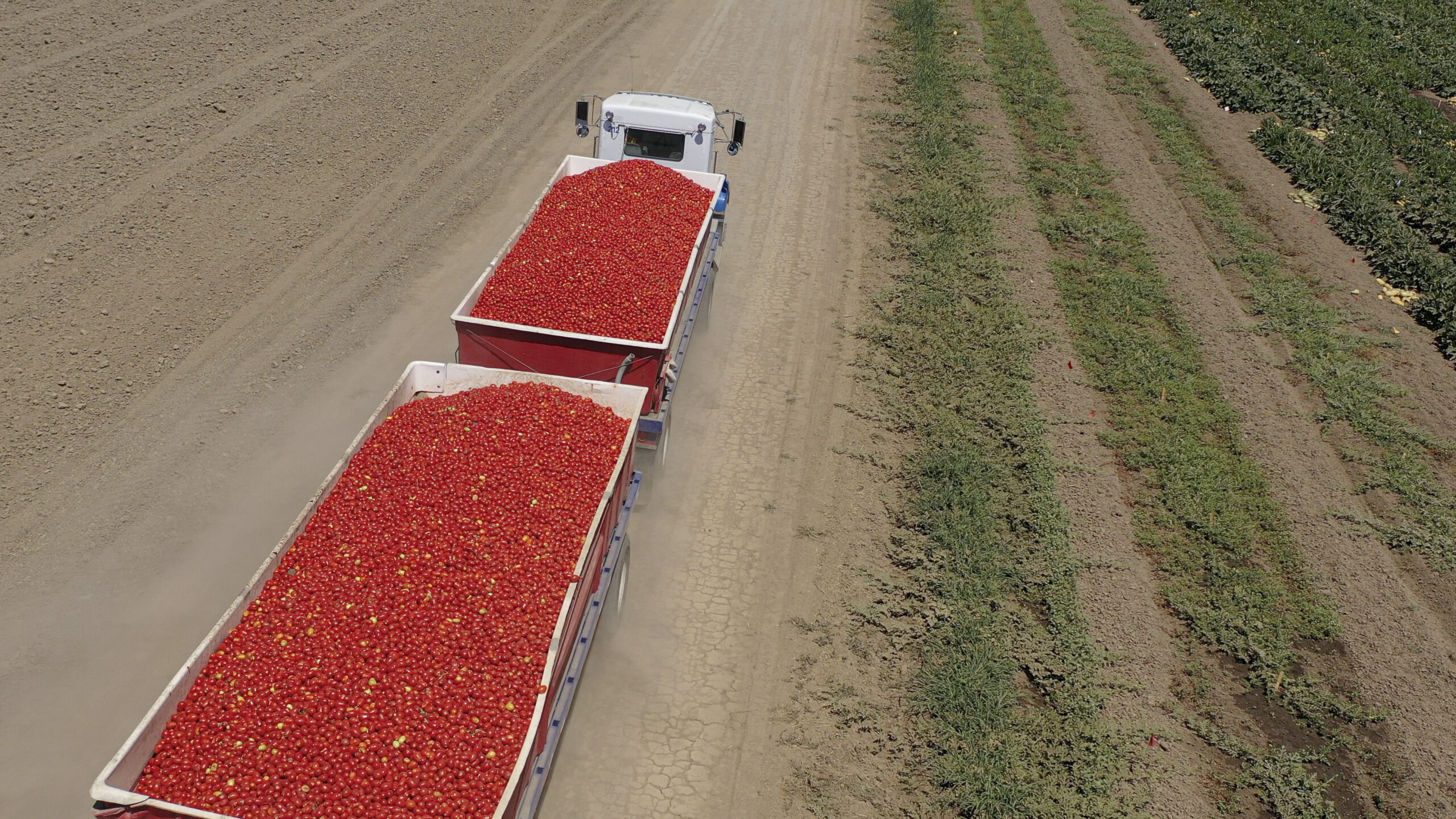 International
At Axia we know no boundaries, we are constantly expanding our horizons to also serve a larger market. For example, our sales network in NAFTA is known under the name US Agriseeds and they mainly focus on the mid-tech and open-field horticulture segment. Axia, on the other hand, is responsible for the high-tech horticultural segment.
Meet some of the Axia team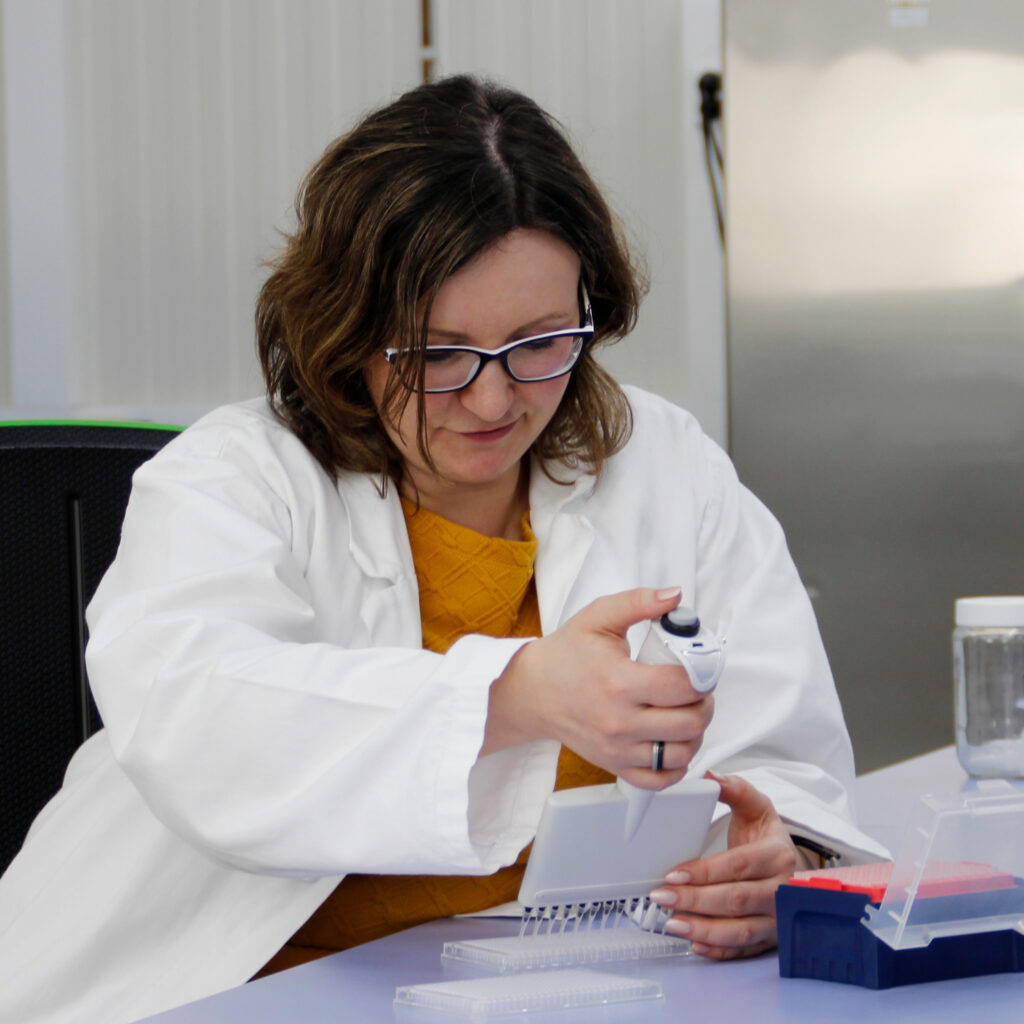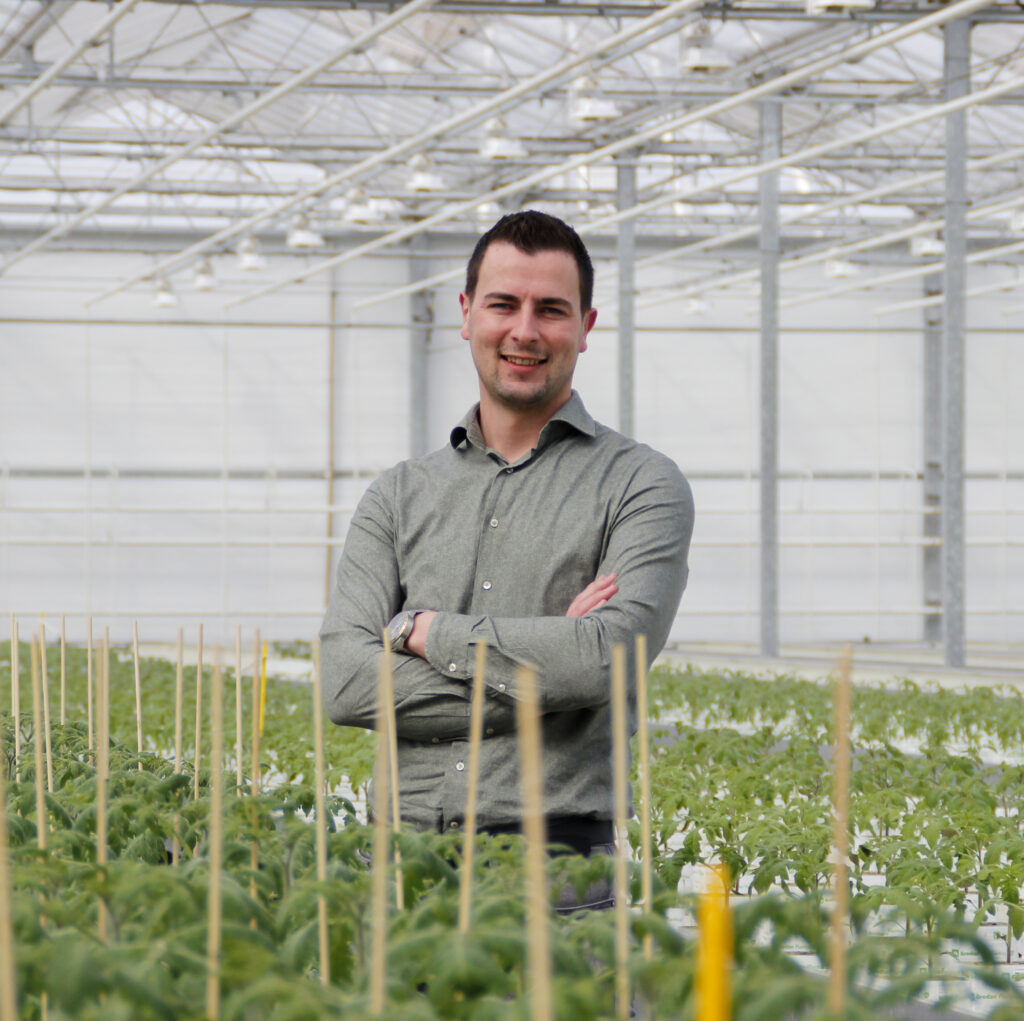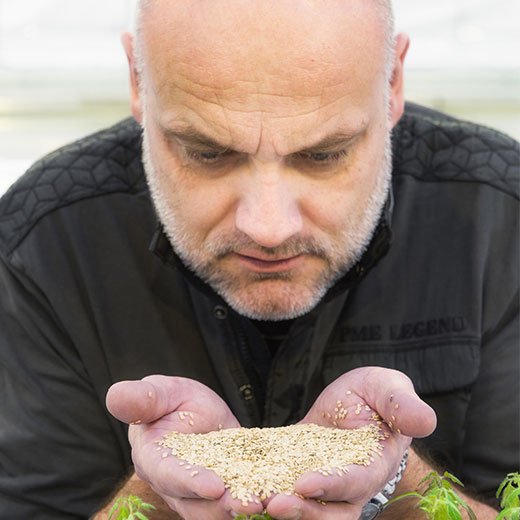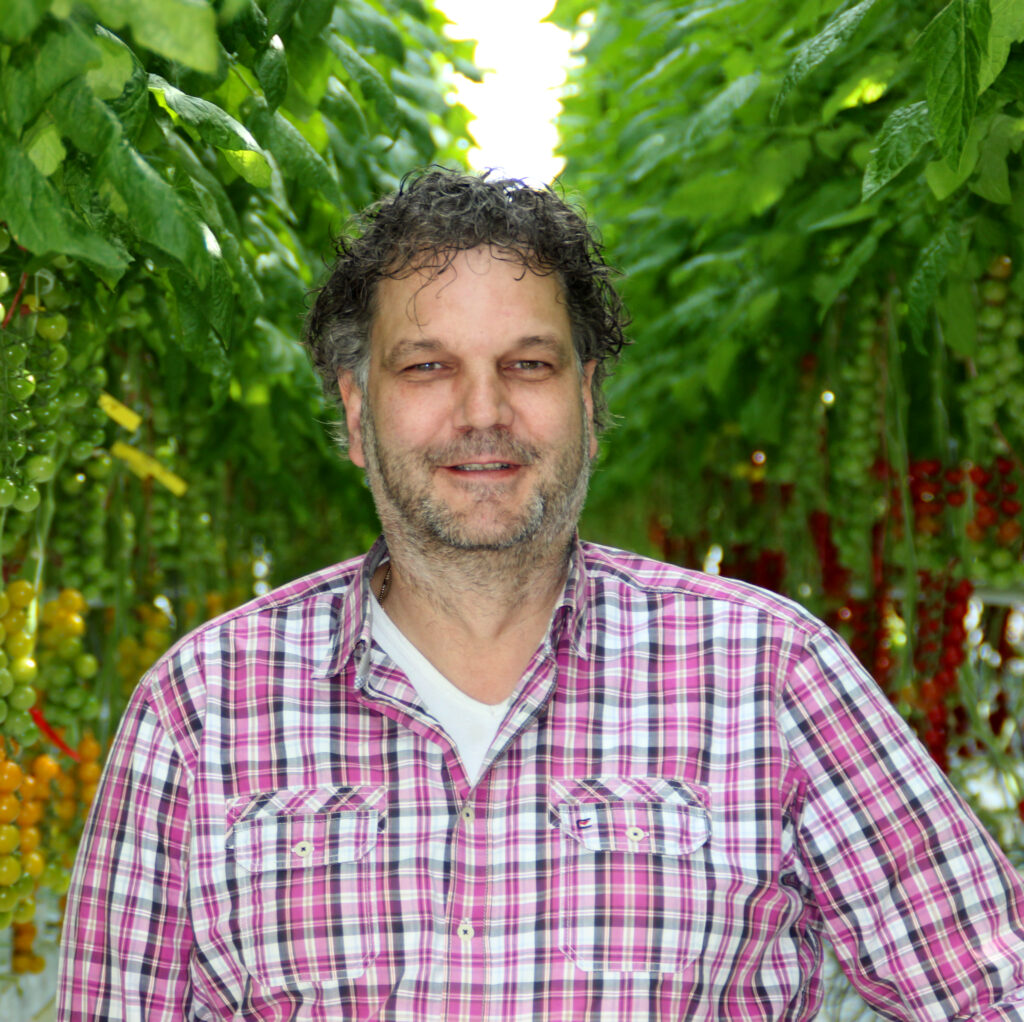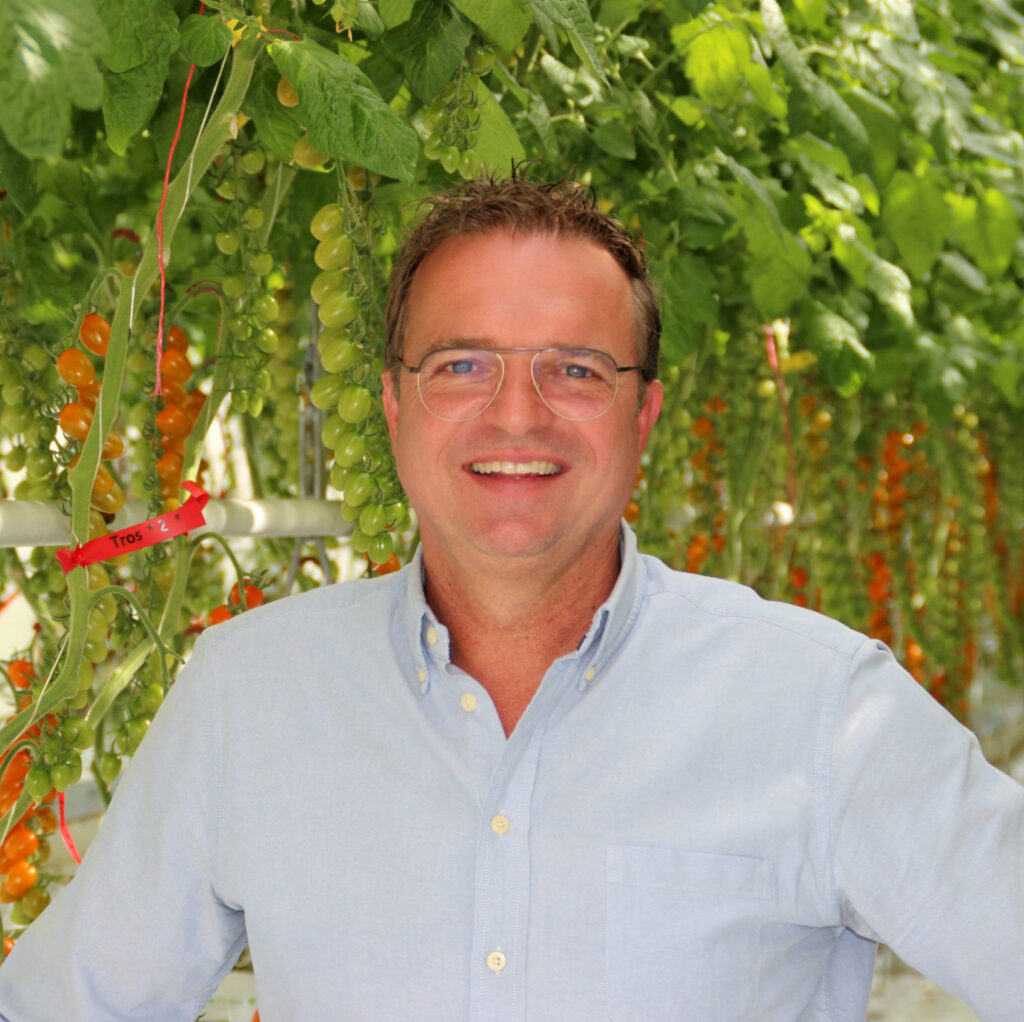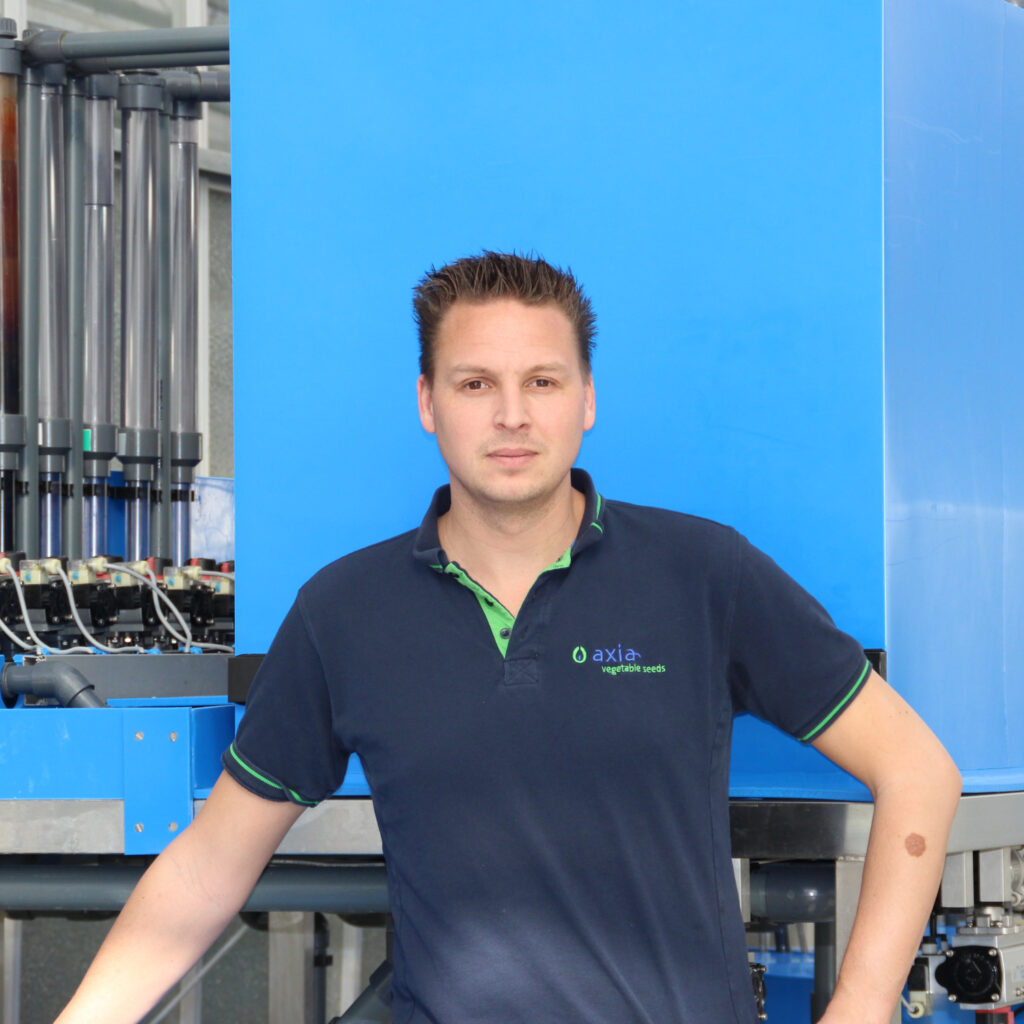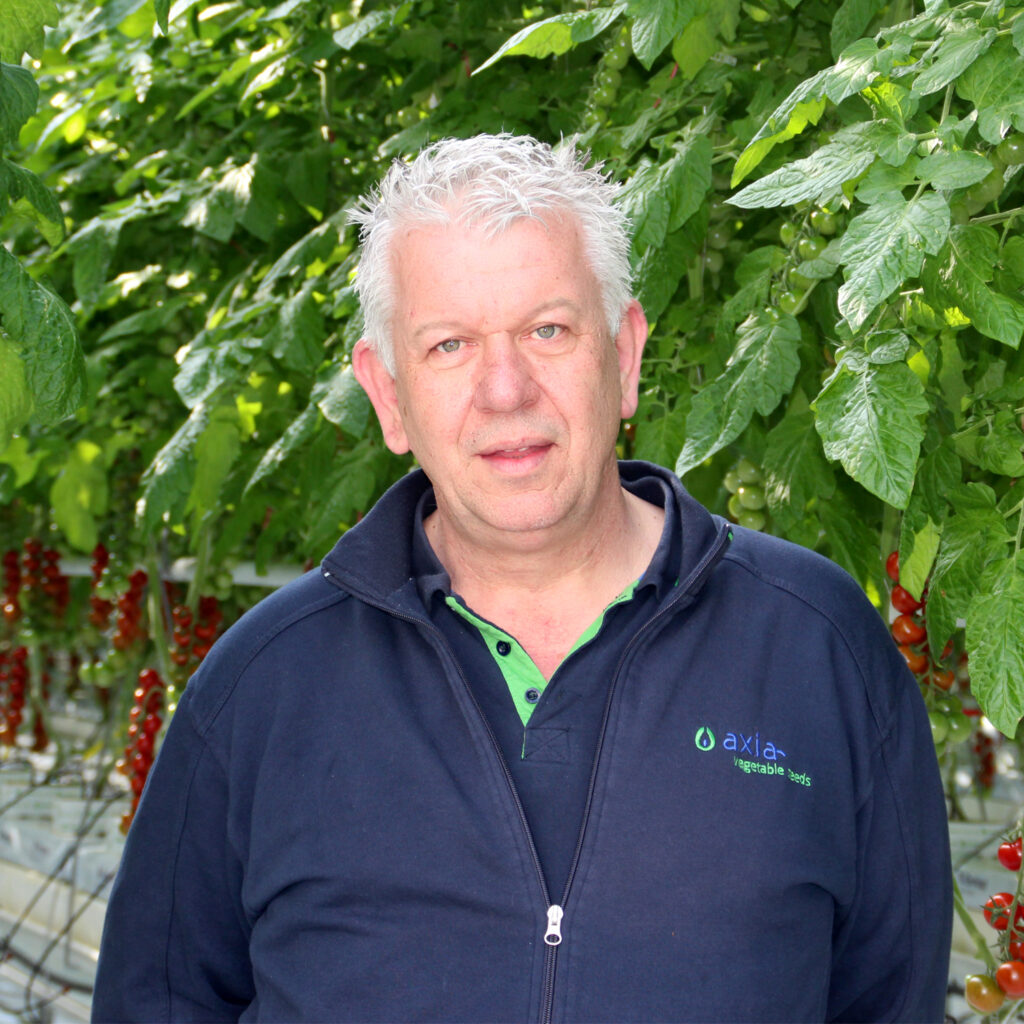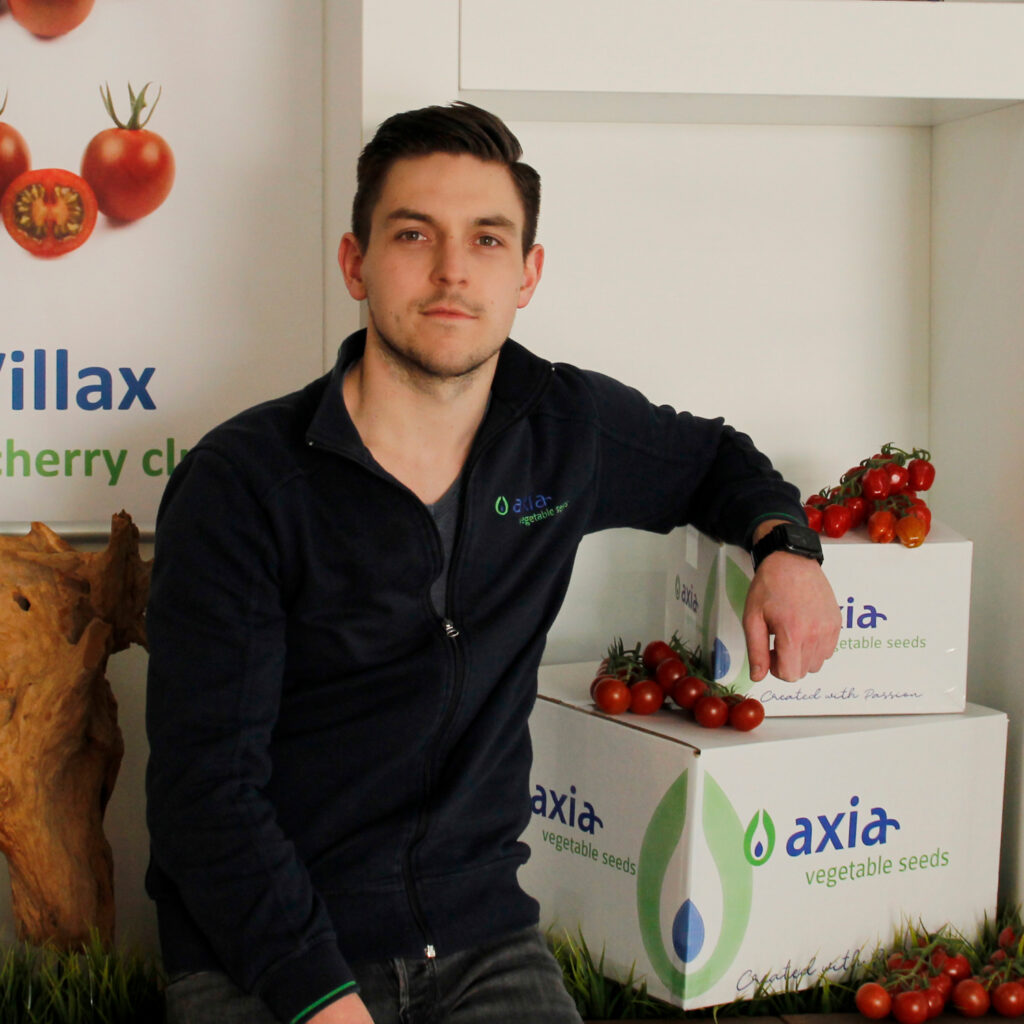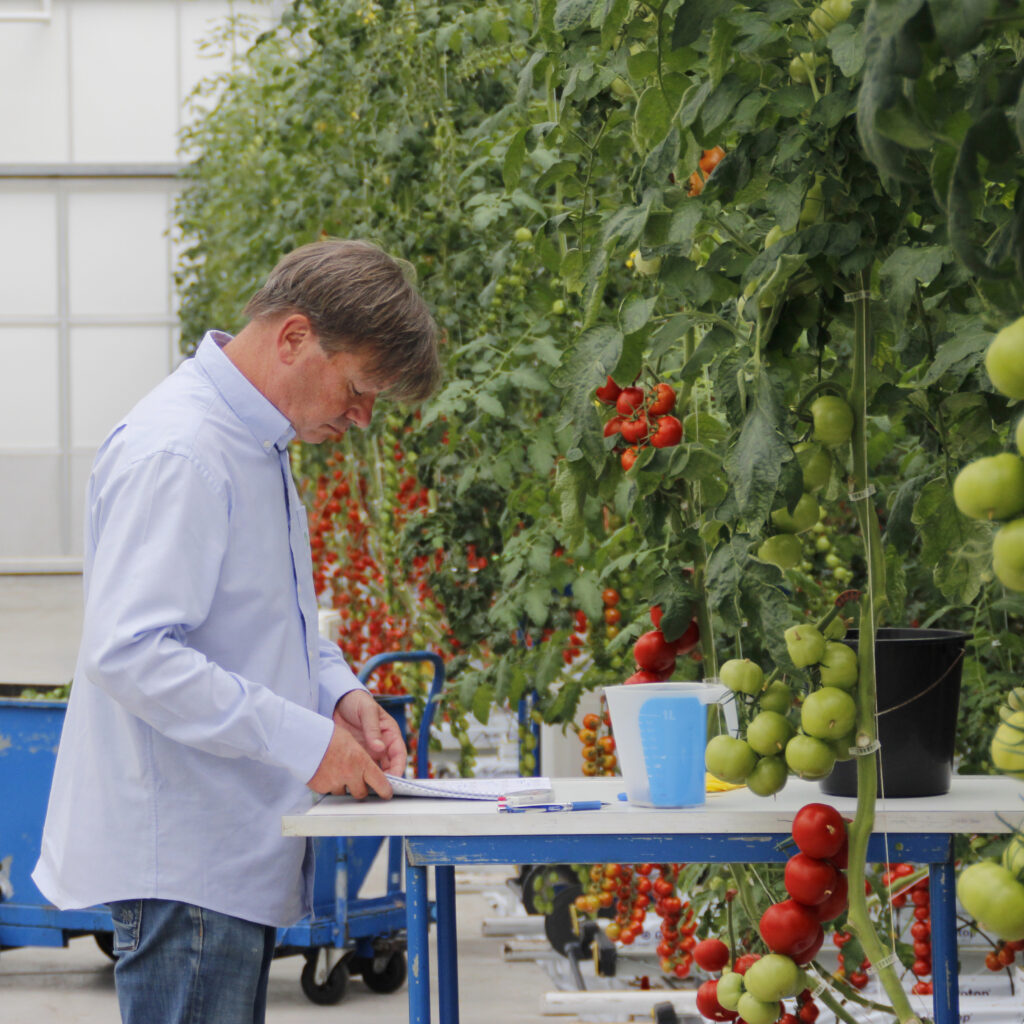 Kamila
"I really enjoy the development of new products and the new products themselves! The best thing about working at Axia is that no two days are the same. I work with a team of fun and motivated people, who together complete and solve all challenges and assignments on time. "
Remco
"Process improvements have supported the growth of the company. And even though the company has grown so fast, we still get a lot of freedom. If you come up with good ideas, nothing is impossible! Axia gives every individual a lot of space. "
Marcel
"Axia is an organization, with a good mix of experienced and young people. This is how we achieve a good result together. All colleagues are willing to go the extra mile if necessary. We get a lot of freedom, but of course we have a responsibility to do our job well! "
Cees
"Contact with customers, looking at their cultivation and discussing this is the best thing there is. I like to help the grower to get the best possible return. If the grower is happy, I am too! In addition, I like to be involved in the marketing of new products. I have been involved with Axia since its inception and have watched the company grow to what it is today. All employees are very involved and everyone's door is always open! "
Michel
"I started at Axia in the year that Axia introduced the first variety in the Netherlands. It is nice to work at Axia, because you get a lot of freedom and responsibility. If you handle that properly, you will have the best job in the world! "
Roy
"At Axia, a very diverse team works in different departments: in the greenhouse, in the lab, in the office, in the packaging hall or on the road. There is always someone to chat about how things are going or how we can help each other. "
Frits
"I notice that all departments within Axia are interconnected, but that everyone is given the space for their own ideas. During the work it is nice to see the diversity of tomato varieties in the different greenhouses. "
Frank
"No two days are the same at Axia, so a week can be over in no time! The lines between management and staff are very short at Axia. We are given a lot of freedom and responsibility and our own ideas are always welcome. In this way we can make the company even better together! "
Leo
"The nice thing about my job is that you can 'invent' a variety yourself and then make it with a well-oiled and expert team. That variety is then sold and eaten by many people. The biggest advantage of Axia is that it is not a gigantic company, so you know everyone: from breeding to sales. "