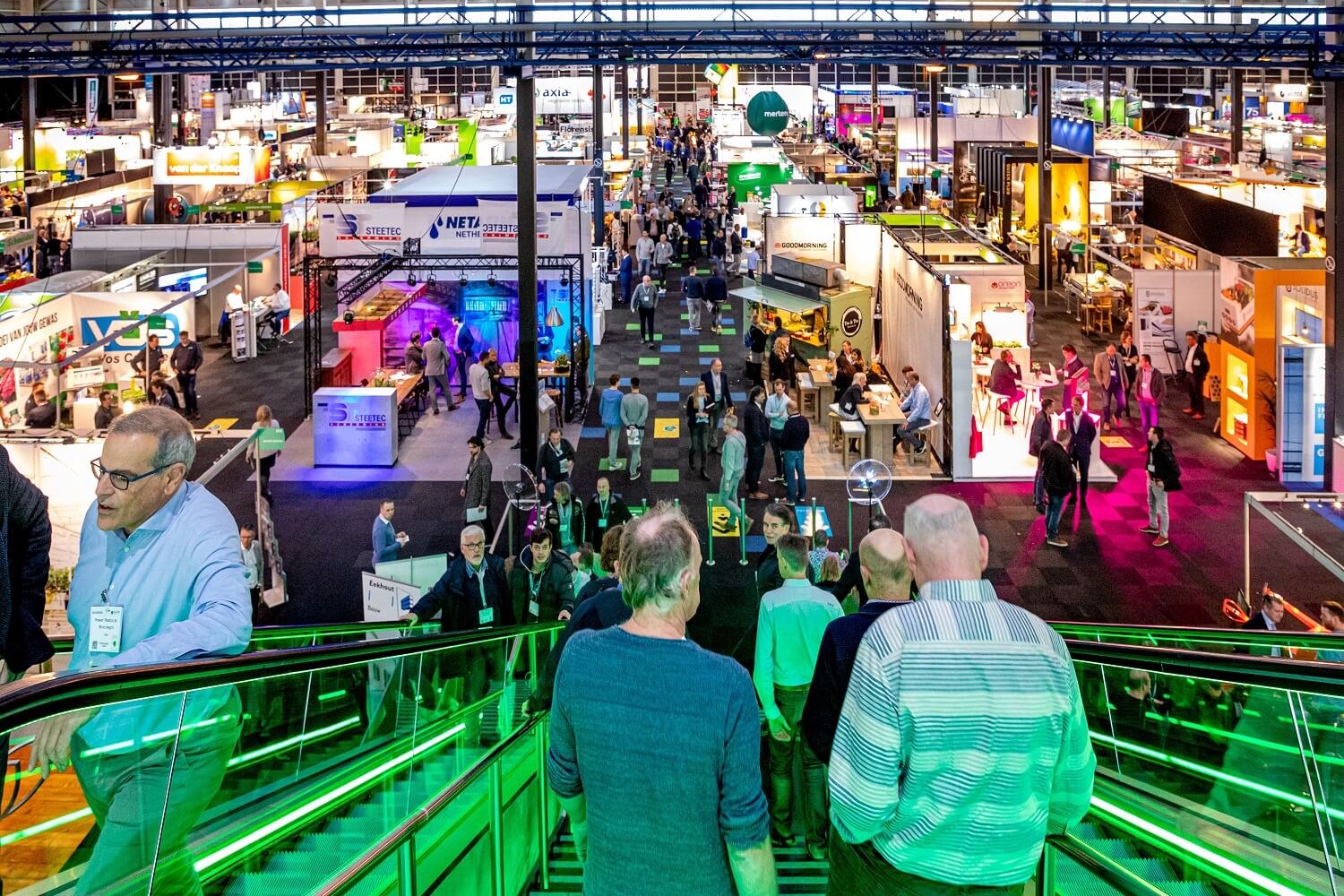 Horticontact moved to 10-12 May
The upcoming edition of HortiContact, which was scheduled for February 22, 23 and 24, 2022 in Gorinchem, will be moved due to the adjusted government measures. Scholarships are allowed again under explicit conditions. One of those conditions is a maximum capacity of 1250 people in one room. Given the size of HortiContact, we cannot meet this requirement for this trade fair. This has made it impossible for HortiContact to continue on the original date.
The new date for HortiContact 2022 is going to be 10, 11 and 12 May, will we see you there?