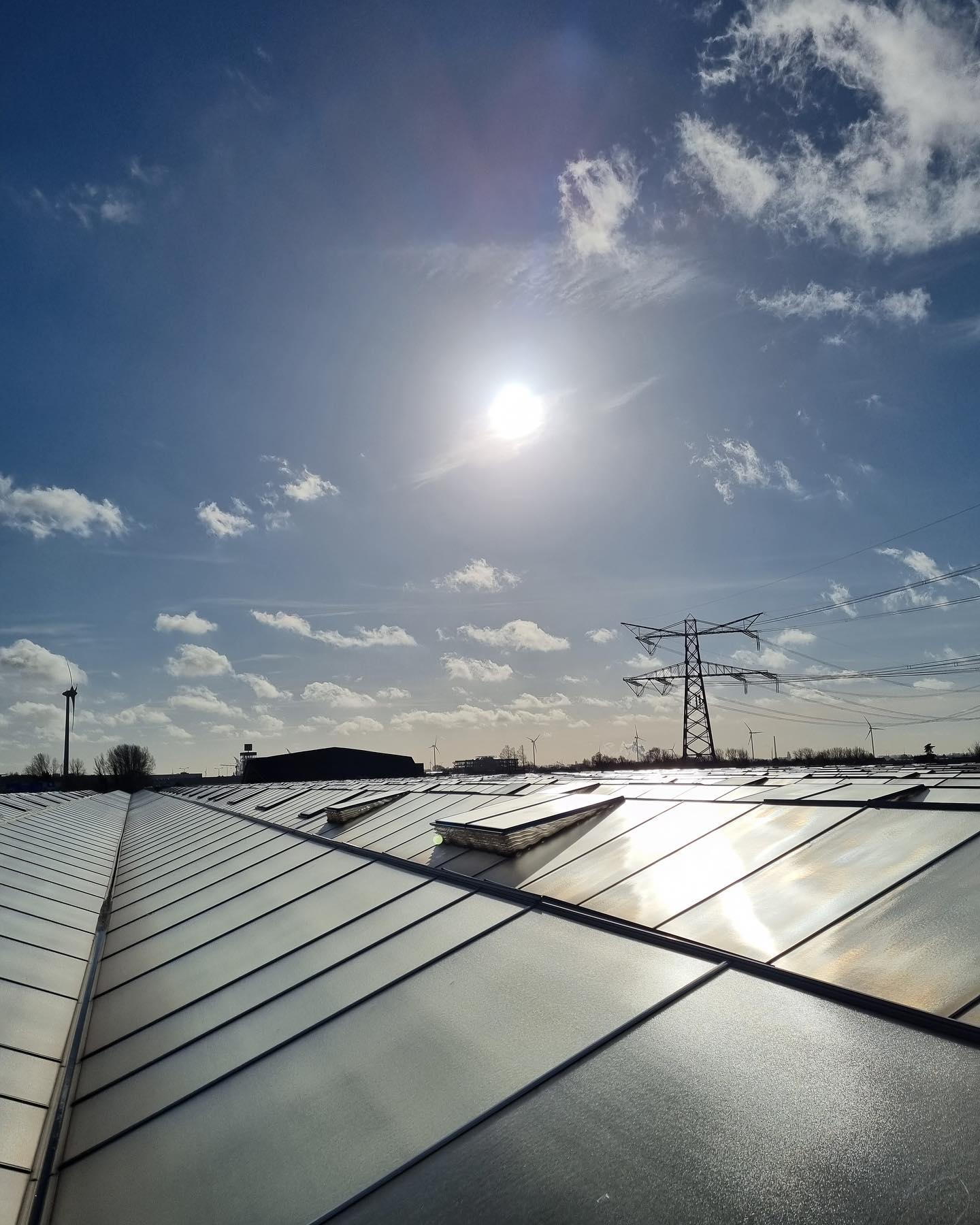 UPDATE FROM OUR GREENHOUSES
The year 2022 is already a few weeks old. At our location on Monnikenlaan, we have 13 departments, both lighted and unlighted. 1 sowing department, our own cultivation, a number of departments where our crossings are made, departments where we make our selections, a department where the new hybrids are and a department where our lighted demo is located.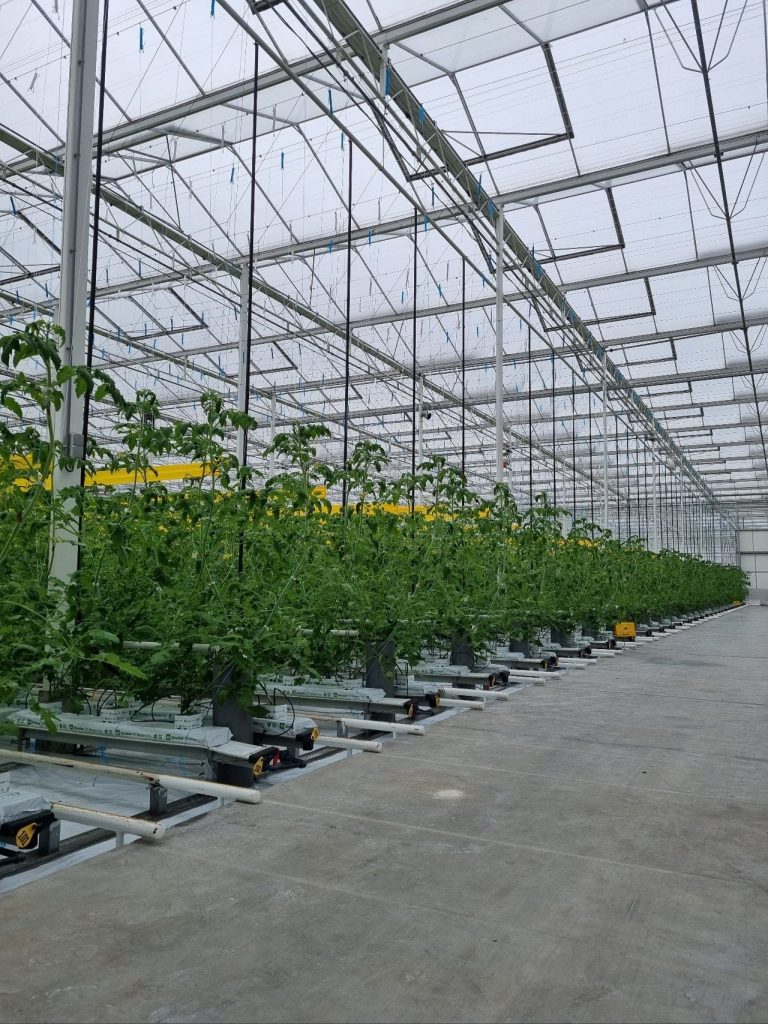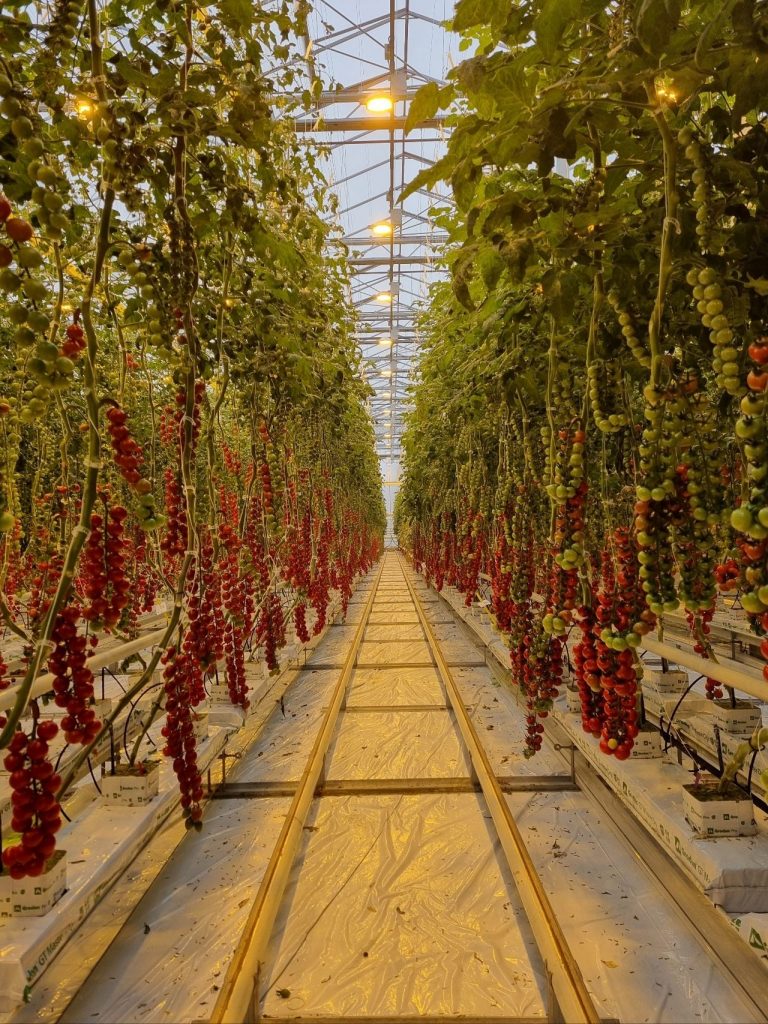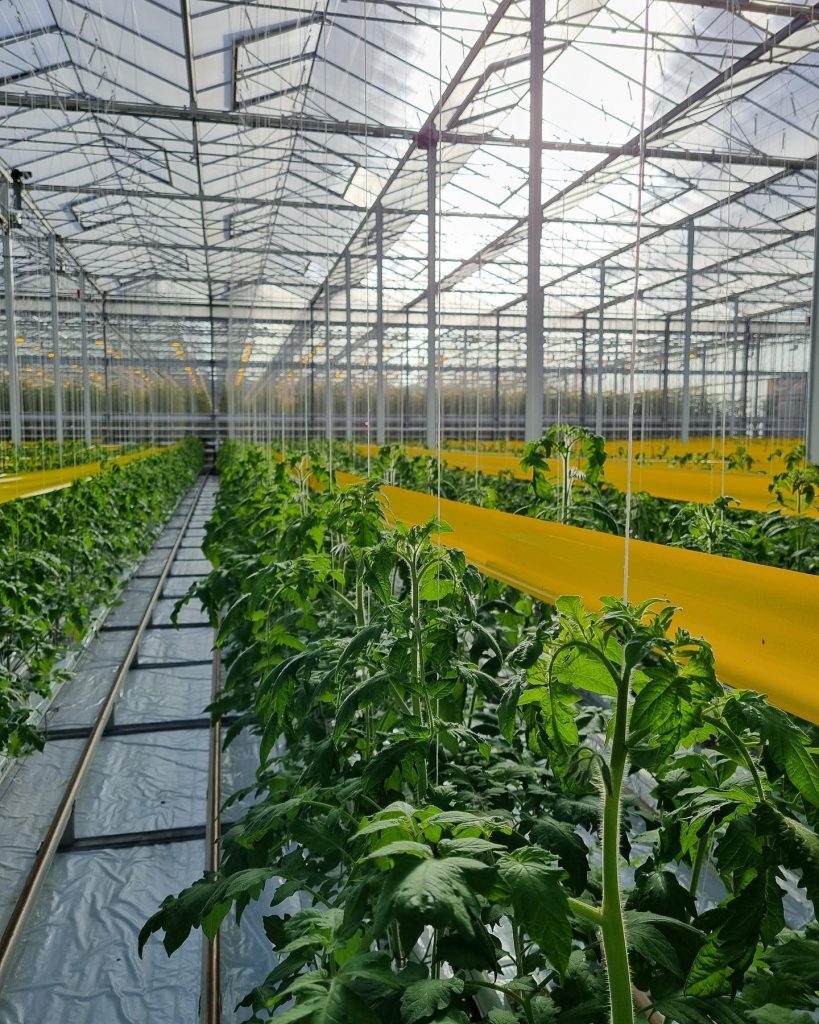 Unfortunately, the sun has let us down a bit in recent weeks. The unlit crops are virtually at a standstill and it is sometimes quite a puzzle to keep the staff at work. We can almost finish in the lighted selection of greenhouses, once the new selections have been made.