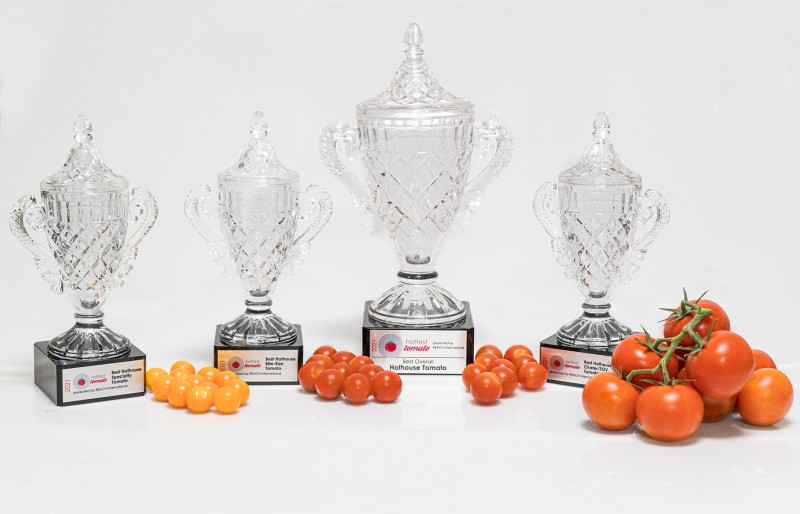 Nature Fresh farms won big in the tomato category at the Leamington Vegetable Awards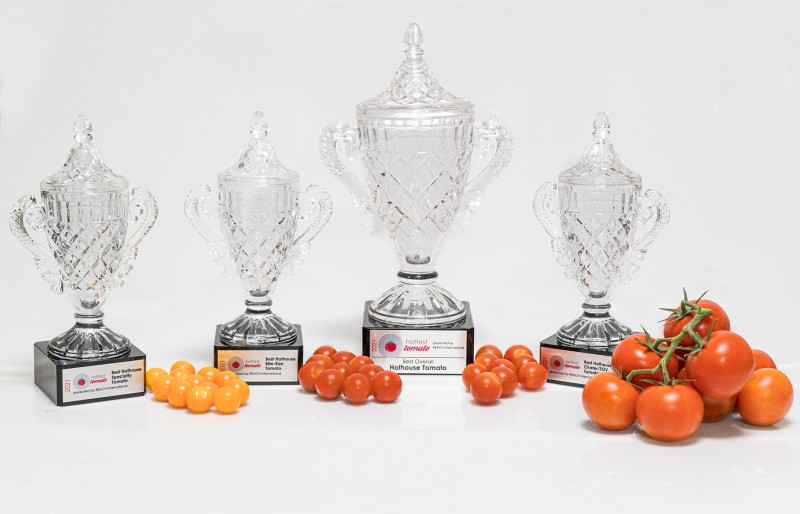 The annual Leamington Vegetable Awards took place on June 17 in Leamington, Ontario (Canada). A virtual show this year with a number of eye-catching prizes for Nature Fresh where they achieved first and second place in the Best TOV category and received no fewer than all top 3 positions in the 'Best Bite Size Tomato' segment. Nature Fresh was rewarded first in the Best Specialty category and above all they received the award for the Best Overall Tomato!
This is great news, the Axia varieties are once again among the world's best. Not only the tasty Xylora, the beautiful orange truss cherry tomato, but also Axiany (which is known to many for its excellent taste) was among the price winners. Nature Fresh has shown here the market is ready for an improved taste of a colourful mix selection, which has managed to acquire a premium position in the snack segment in the North American market. We see this trend has now picked up in the European market.  Other tasty coloured cherries get maximum attention by growers and retail. Nature Fresh also won prizes with Macxize. Macxize, the highest yielding large TOV, acquired an important position in the North American market and is widely praised for its good setting, uniformity and its large fruits. In Europe, Macxize is a strong newcomer and gives the market a leap in quality that it has been waiting for.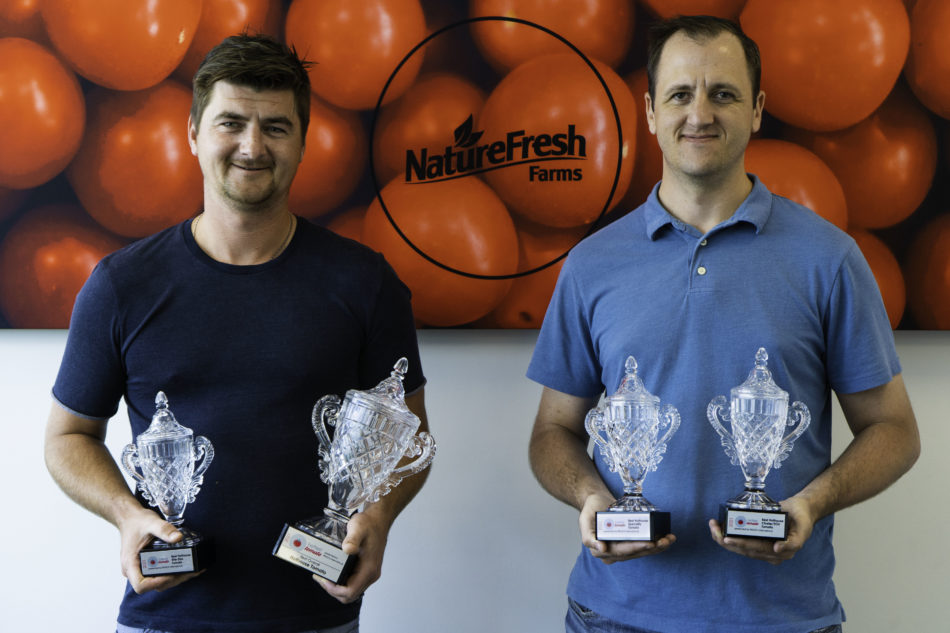 We hereby congratulate the Nature Fresh team on achieving these beautiful awards.